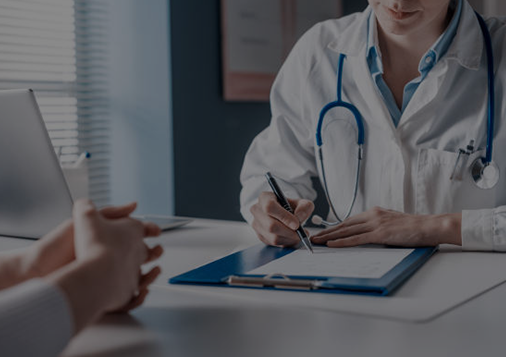 Physicians
Whether general practitioners or specialized experts, we identify the perfect match for your needs.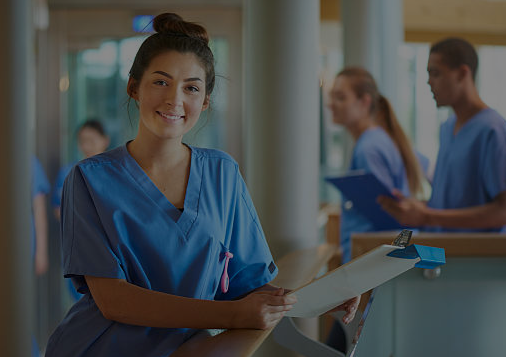 Nursing
From registered nurses to specialized care providers, we connect you with the ideal professionals.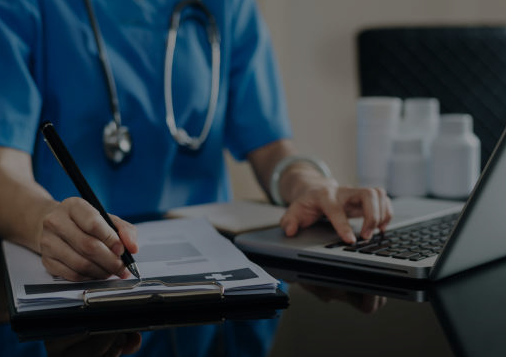 Case Management Professionals
Hire strategic coordinators who assess, plan, and advocate for personalized services to meet patients' health needs.
Healthcare Assistants
Engage essential support staff, such as Nursing Assistants and Patient Care Assistants, who are dedicated to assisting in daily patient care, ensuring comfort, and aiding healthcare professionals in basic care tasks.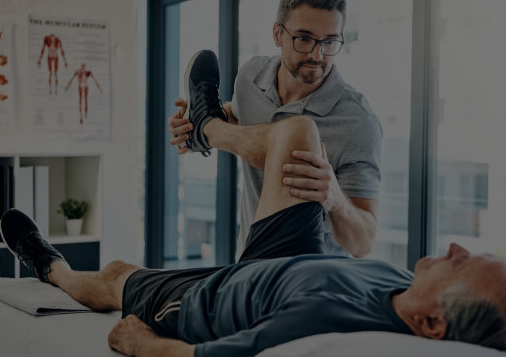 Allied Healthcare Professionals
From physical therapists to pharmacy techs, we link you with specialized medical experts who collaborate to provide a broad spectrum of healthcare services beyond conventional medical care.